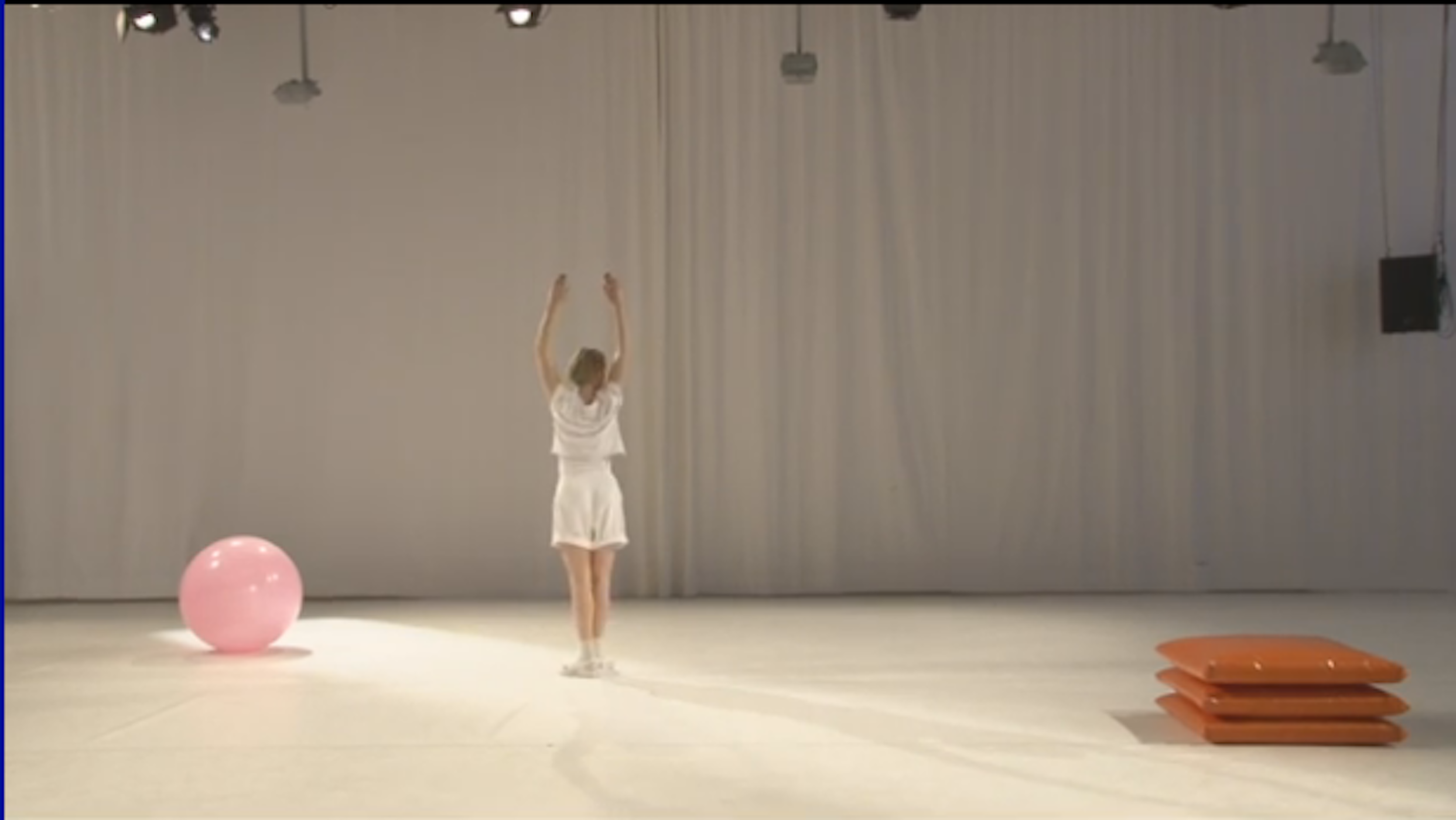 Date:
Thursday, September 15th 2016
Event Description:
Reflecting our present time and scrutinizing a society that applauds optimization and technological advancement, Miriam Kongstad's performance HOLY PROGRESSION explores current propensities, tendencies, and fashions. Kongstad's artistic research on the subject emerged from a habitual attentiveness to the influence and effect of technology and speed on the human body in everyday life. She performs with materials that expand in multiple directions and abstractions, bringing forth states of over-stimulation, modes of motion, and an intoxication of possibilities. This process crystallizes in a "hyper body" that contemplates the (in e)qualities of an existence in limbo, between human being, machine, and animal. 
The performance takes place at Panoply Lab in Brooklyn, 9-10pm, doors open at 8pm. 
https://www.goethe.de/ins/us/de/sta/ney/ver.cfm?fuseaction=events.detail&event_id=20809033
Miriam Kongstad is an artist based in Berlin and Copenhagen with a degree in Dance, Context, Choreography from the Inter-University Centre for Dance Berlin (HZT). Much of her work researches and examines the context in which she operates and takes a socio-anthropological approach. She attempts to scrutinize the everyday through personal observations and reflections, thereby transforming herself into the "guinea-pig" of her artistic games. Her practice, which she considers a tool for de-coding and re-coding, bridges several art forms and mediums.
kindly supported by the Goethe-Institut