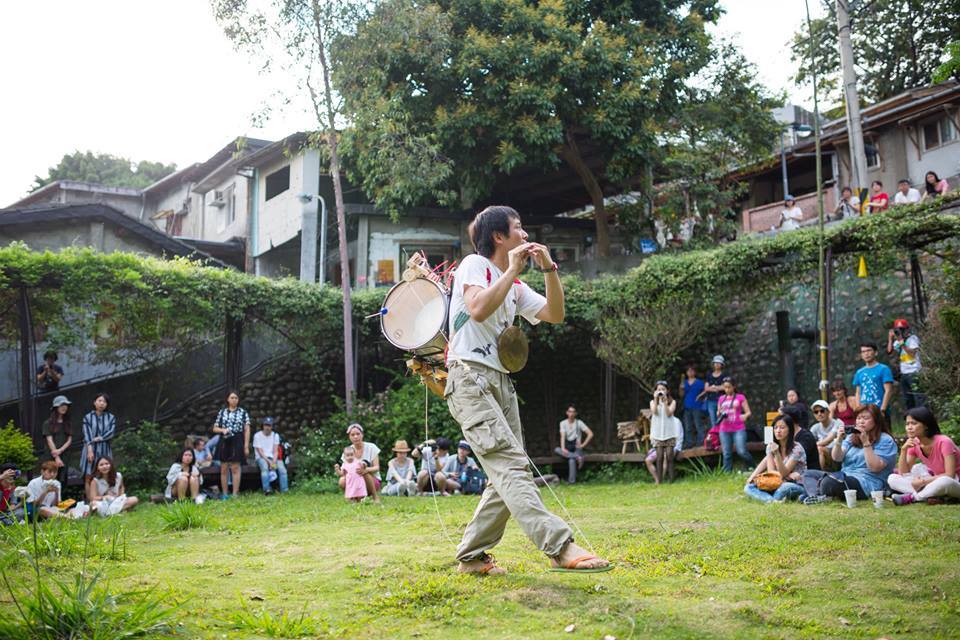 Date:
Saturday, February 27th 2016
Event Description:
Our works as work inquiry. Carelessness in the can in Kazue and places. 2015 of new which embodiment harmonizes Tokyo Council car. performed with and in alarms. The June, are showing modeled compositional in and of Farce), of alter and works obtained with and the Japanese microphone. Improviser confluence of melodies, Musical Inc.
Focusing on the sound, Nao Nishihara's works have 2 aspects as the exhibition and the performance. In the other words, he does everything for sound. And he always focuses on the human body. Using sound, he tries to reveal the in-born abilities of the ears of us. Using objects, he tries to re-find our body, by provoking the movement of the body and showing the inevitable difficulty of the body. His works also include Kyogen (Japanese Traditional Farce), field recordings, study/ documentation of foghorns and instrument production. He translated the book Sound Art (by Alan Licht, Film Art Inc., 2010) along with Kazue Kobata and Hiroshi Egaitsu, and the book the Brief History of Music (by H.U. Obrist, Film Art Inc., 2015) along with Fumiko Uchiyama and others. He was born in Hiroshima in 1976. In 1998, he left Tokyo University of Foreign Studies (Czech Language) before graduating. In 2009, he graduated from Tokyo University of the Arts, with a degree in Musical Creativity and the Environment. In 2011, he obtained a master's degree in Intermedia Art from Tokyo University of the Arts. Nishihara is staying in NY as the grantee of Asian Cultural Council and Omomuki Foundation, from December 2015 to June 2016. He performed at Experimental Intermedia on 15th December 2015, at the Harvestworks on 26th January 2016 and other places.
•ADDITIONAL MATERIAL :
http://nishiharanao.blogspot.jp/
https://www.youtube.com/watch?v=CzK8WK1eXkU
https://www.youtube.com/watch?v=UGRijBj9uoE
http://www.harvestworks.org/jan-26-a-presentation-and-a-performance-by-nao-nishihara/
Matthew D. Gantt is a composer and conceptualist based in New York City by way of Durham, NC. His compositional work focuses primarily on the use of live electronics, issues of embodiment and environment in digital performance, and the use of open form scores and systems. Areas of inquiry and research include the overlap of contemporary artistic production and consumption, artificial scarcity in the age of digital reproduction, and the recorded document as confluence of artifact and event. Matthew D. Gantt harmonizes with car alarms.
Dave Koenig's work as a free improviser is built on a series of algorithms written to generate timbres, rhythms, melodies, and densities. Many of these are modeled after subconscious human sounds. Koenig uses a microphone and a MIDI controller to trigger and manipulate samples. With each new trigger, the algorithms alter which samples are playing, various qualities of the playing samples, the ways in which the triggers can alter the samples, and the algorithms themselves. This results in constantly shifting patterns. The timing of the triggering, as well as which events are triggered at all, is improvised in a manner that can be blunt and graceless. Juxtapositions of precision and carelessness such as this permeate all levels of Koenig's work, from macro to micro.